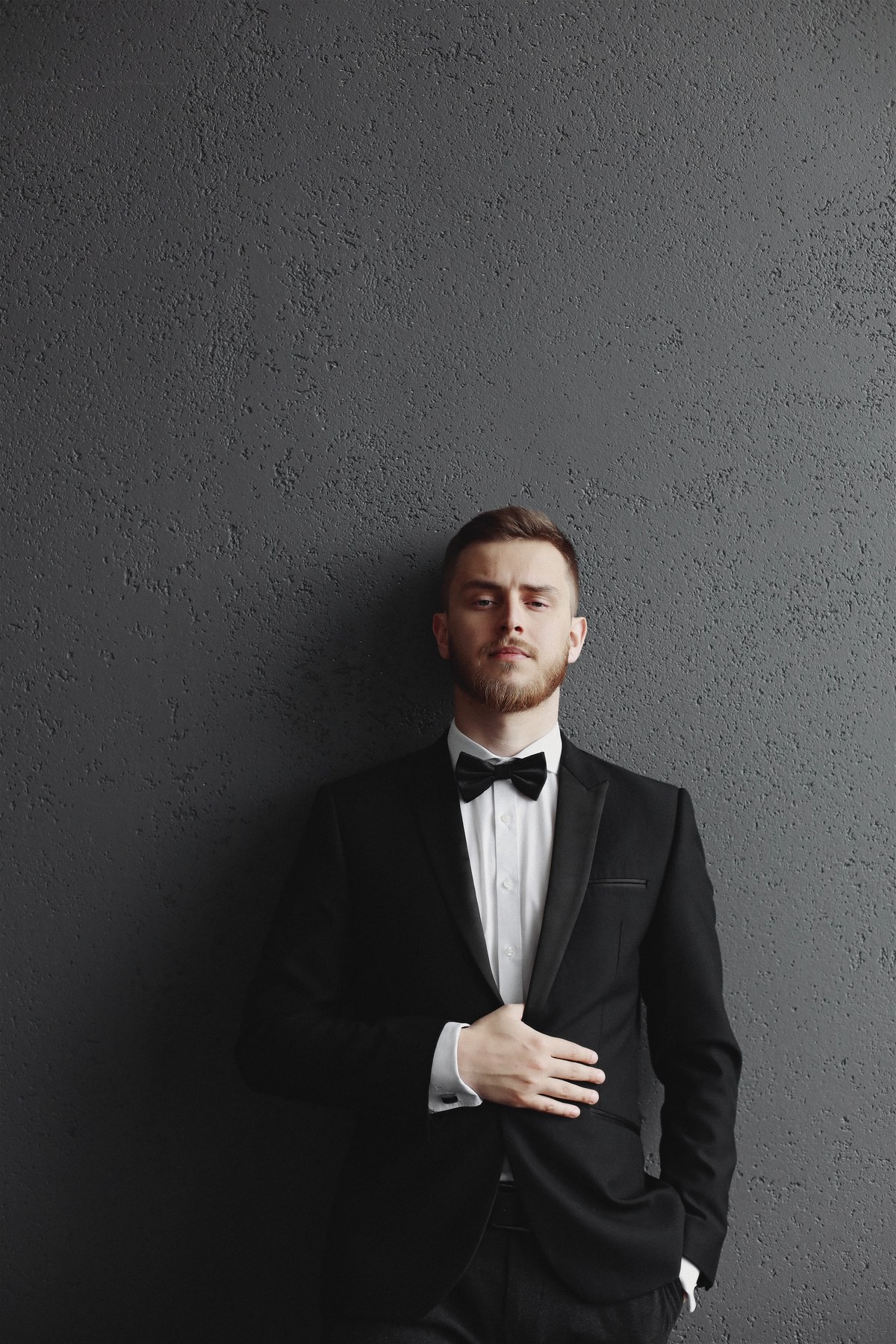 Robertas is a prizewinner of more than 20 international piano competitions. In 2015 he won the 1st Prize and the Audience Prize at the Sheepdrove Piano Competition in England. In the same year he won the 1st Prize at the International M. K. Čiurlionis Piano and Organ Competition as well as the Audience Prize and other special prizes. In March 2018 was awarded with the 4th Prize at the International Music Competition Maria Canals in Barcelona.
Robertas has appeared as a soloist with the Moscow State Symphony Orchestra, Royal Scottish National Orchestra, Lithuanian National Symphony Orchestra, Klaipėda Chamber Orchestra and more. In addition, he has performed in the United Kingdom as well as in Czech Republic, France, Israel, Italy, Switzerland, Germany, Austria, Netherlands, Belgium, Costa Rica, Hungary and Lithuania.
Robertas currently studies piano with prof. Kirill Gerstein and chamber music with prof. Eberhard Feltz at the Hochschule für Musik "Hanns Eisler" in Berlin, Germany. He has previously studied with prof. Fali Pavri at the Royal Conservatoire of Scotland as well as with prof. Zbignevas Ibelgauptas at the Lithuanian Academy of Music and Theatre. He has also studied at the Berlin University of the Arts (UdK) with prof. Elena Lapitskaja. He was a participant in master classes with renowned pianists including Mikhail Voskresensky, Dmirti Bashkirov, Nikolai Lugansky, Pascal Devoyon, Michel Beroff, Christopher Elton, Stanislav Pochekin, Steven Osborne, Ian Fountain, Elisabeth Leonskaja, and others.
He is a founding member of Trio Agora with clarinetist Žilvinas Brazauskas and cellist Natania Hoffman. Formed in March 2016, Trio Agora has already performed across Europe, recorded their debut CD "Youth" which was released in January 2017, and is engaged to perform by the Duisburg Philharmonie, Lithuanian National Philharmonic and Kaunas State Philhamonic Hall, among other venues. in 2018, Trio Agora celebrated the 100th anniversary of Lithuanian independence by commissioning a set of pieces inspired by Lithuanian folklore from contemporary Lithuanian composers. In November 2018 Trio Agora was awarded with the 1st Prize at the International Rubinstein Chamber Music Competition in Düsseldorf, Germany.
Robertas is a founder and the artistic director of Kaunas Piano Fest - a festival and masterclasses for pianists in Lithuania. It is aimed at providing talented musicians with the necessary knowledge to develop their careers in classical music. Kaunas Piano Fest invites famous professors and performing artists to give master classes and lectures to its participants. It offers lectures on self-management, injury prevention and visualization, professional recordings, photoshoots and more.
Robertas has been a recipient of scholarships from Mstislav Rostropovich and Roderick F. Tuck support funds. He has also received acknowledgements from the President and the Prime Minister of Lithuania for international awards and achievements.