​​​​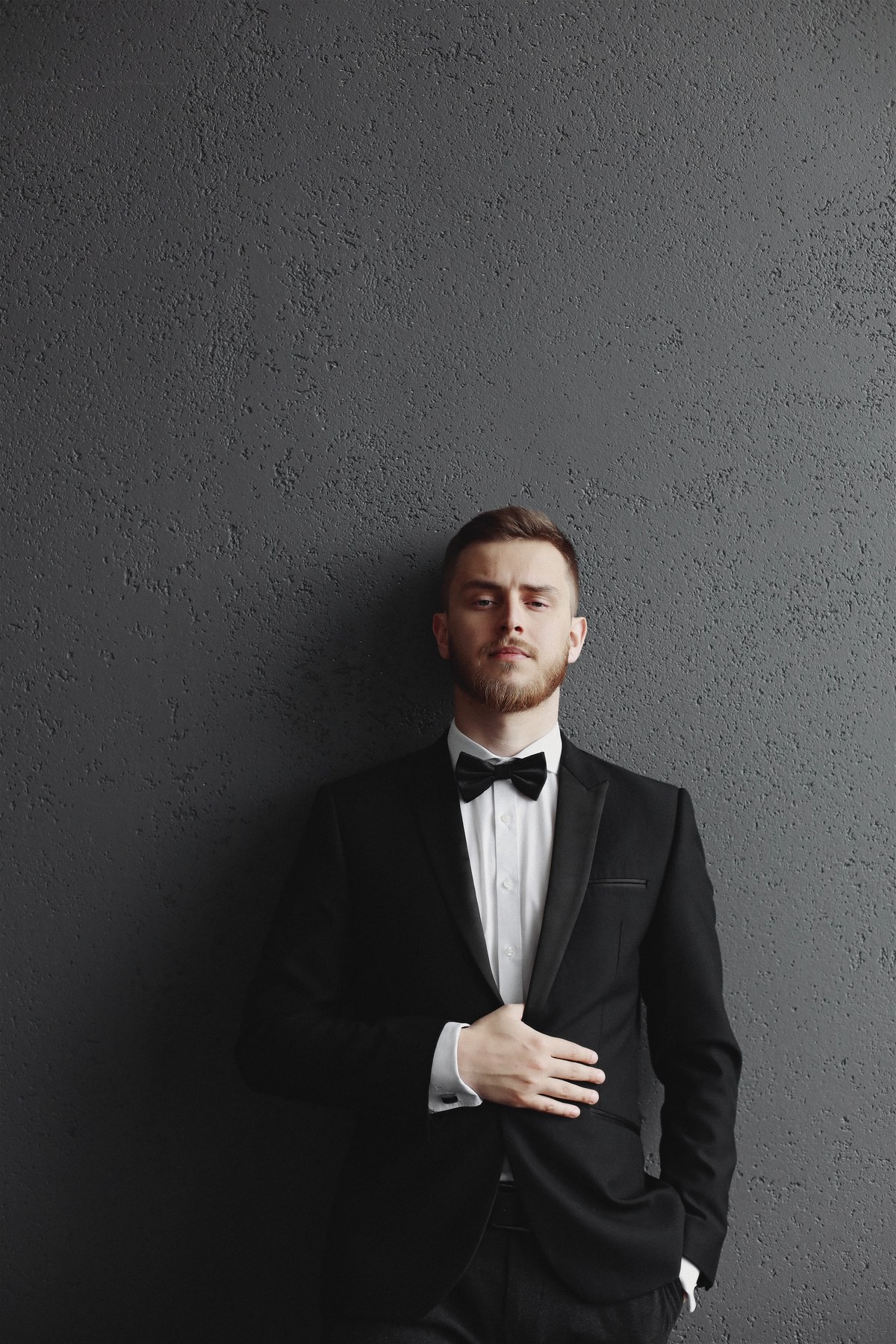 Robertas Lozinskis is one of the most prominent Lithuanian pianists of his generation. In 2015, at the 7th International M.K. Čiurlionis Piano and Organ Competition in Vilnius, Robertas won the first prize, audience sympathy prize, and a special prize for the best performance of M.K. Čiurlionis' works. In the same year, Robertas won the Sheepdrove competition in England, where he competed against the most talented pianists from all higher music institutions in the United Kingdom.
Robertas regularly performs as a soloist with world-class orchestras and has played with the Lithuanian National Symphony, Royal Scottish National, Moscow State Symphony, Klaipėda Chamber, Kaunas Symphony, and other orchestras. The pianist particularly focuses on chamber music, as well as giving solo recitals, enjoying various styles of music, and engaging in pedagogical activities - he is one of the teachers of the National Students' Academy (NMA) in Lithuania.
In 2016, together with clarinetist Žilvinas Brazauskas and cellist Natania Hoffman, he founded "Trio Agora", with which he actively performs in the most prominent European halls and festivals, including the Berlin Philharmonie and Konzerthaus, Festspiele Mecklenburg-Vorpommern in Germany, ENSEMS Festival in Spain, Budapest Music Center in Hungary, L'Auditorium del Parco in Italy, Queen Elisabeth Music Chapel in Belgium, and Schiermonnikoog Festival in the Netherlands.
Robertas is the founder and artistic director of the international piano festival and masterclasses "Kaunas Piano Fest". This event attracts professional pianists from all over the world to Lithuania. During the festival, individual lessons are held for young pianists with world-renowned teachers, as well as concerts, lectures, and seminars for festival participants. Since 2018, the event has been held annually and has received great success and excellent feedback from participants and listeners alike. In 2022, the festival was included in the program of Kaunas 2022 - European Capital of Culture.
Robertas was born in Kaunas in 1991. In 2010, he graduated from Juozas Naujalis Music Gymnasium, where he studied in the class of Birutė Kumpikienė. Later, he obtained a bachelor's degree at the Lithuanian Academy of Music and Theatre, where he studied with Prof. Zbignevas Ibelgauptas. In 2012-2013, he studied at the Berlin University of the Arts with Prof. Elena Lapitskaja. In 2016, he completed his master's studies at the Royal Conservatoire of Scotland with Prof. Fali Pavri. From 2018 to 2022, Robertas studied at the Hochschule für Musik Hanns Eisler Berlin, where he earned two more music master's degrees: in the solo class with Prof. Kirill Gerstein and in the chamber music performance with Prof. Eberhard Feltz and Prof. Martin Spangenberg.